News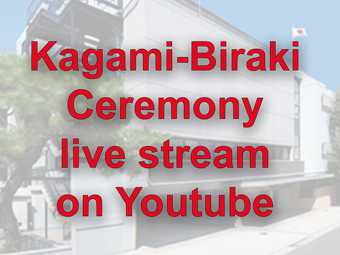 The Kagami-Biraki Ceremony 2021
The Aikido Hombu Dojo's Kagami-Biraki Ceremony will be live streamed for the first time. The online event will be on the 10th of January 2021, Sunday, starting at 2 P.M. (Tokyo Time).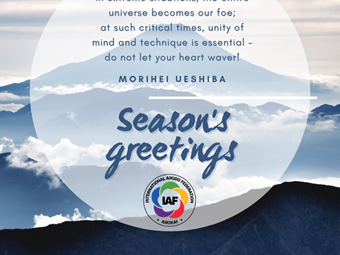 Season's Greetings
"In extreme situations, the entire universe becomes our foe; at such critical times, unity of mind and technique is essential - do not let your heart waver!"
Morihei Ueshiba
May 2021 bring health, friendship, harmony and many Aikido trainings!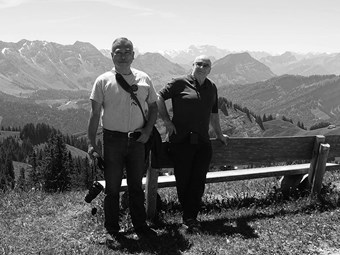 RIP Renato Filippin - Message from IAF Chairman
The IAF team is saddened by the very sudden passing of Renato Filippin Shihan 7th dan. Renato Filippin Shihan had been working hard with his wife, Amadea Thoma, for a long time to introduce Aikido to children in the city of St. Gallen.
Aikikai
The Aikikai Foundation is the parent organization for the development and popularization of Aikido throughout the world. The Aikikai Foundation is the mothership of the International Aikido Federation.
Open window Aikikai
Aikikai Homepage
Aikido Online Zoom Trainings
We have concluded the series of Zoom classes, with instructors from our member states. Thank you for joining us by Zoom or by the Facebook live streaming!
See details
YouTube
The IAF Gender Balance Working Group would like to present video messages from role model female instructors in the world Aikido community. Under the pandemic, we all think hard how and what we can/have to do to keep Aikido alive. Through these videos, we would like to share the spirit, courage, ideas and experiences. The first video message is from Miyuki Kumazawa sensei from Japan. While training in the Hombu dojo, Kumazawa sensei is teaching in her own dojo in Shinagawa. In the video, she shows us some exercises which help us to keep training alone, under this pandemic situation. Visit the International Aikido Federation YouTube channel for more content! Thank you for watching and sharing our videos!