News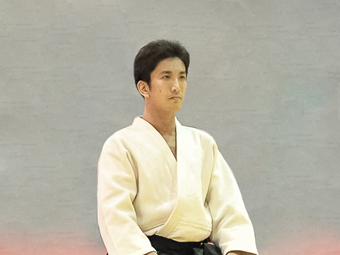 Happy birthday to Hombu Dojo-cho!
Happy birthday to Hombu Dojo-cho Mitsuteru Ueshiba!
Many wishes of joy, health and harmony!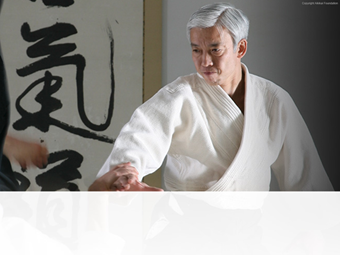 Message of Doshu on Regaining Daily Life
Here is the message from Doshu Moriteru Ueshiba sent today, regarding the regain of daily life after the Emergency Declaration of Japan, including Tokyo, was lifted.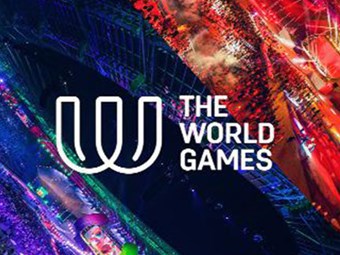 Happy Anniversary, IWGA!
The International World Games Association (IWGA) is celebrating its 40th anniversary. The organization was founded on 21st of May 1980. 
Aikikai
The Aikikai Foundation is the parent organization for the development and popularization of Aikido throughout the world. The Aikikai Foundation is the mothership of the International Aikido Federation.
Open window Aikikai
Aikikai Homepage
Aikido Online Zoom Trainings
We would like to thank all the instructors that conducted our Zoom trainings! The feedback was pozitive and enormous. Thank you all for participating by Zoom or by the Facebook live streaming!
See details
YouTube
See on the IAF Youtube Channel the Zoom Aikido Online Training conducted by Kayla Feder Sensei 6 Dan from USA. Visit the International Aikido Federation YouTube channel. Thank you for watching and sharing our videos!