Happy Anniversary, IWGA!
Written on May 26, 2020
The International World Games Association (IWGA) is celebrating its 40th anniversary. The organization was founded on 21st of May 1980. 
Along with it, we are celebrating 38 years in the IWGA, as the International Aikido Federation has been member since 1982. We are happy to be part of this enormous organization!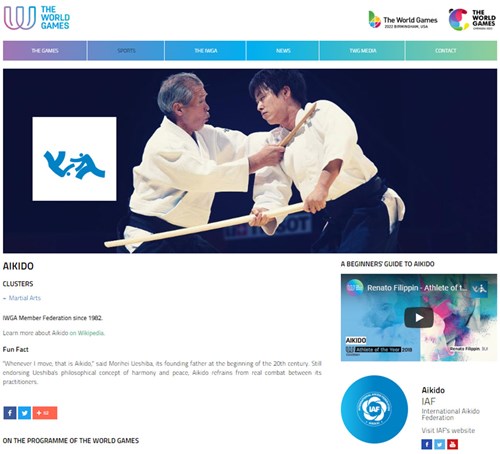 To mark this occasion, IWGA prepared a booklet of the history of the organization – from 1980 to 2020. You can read it entirely here.
We would like to highlight a few pages from it: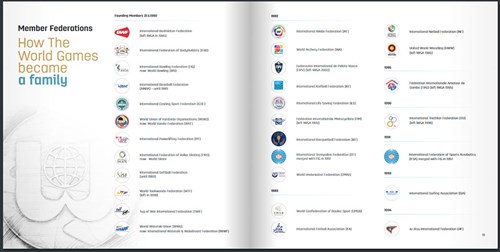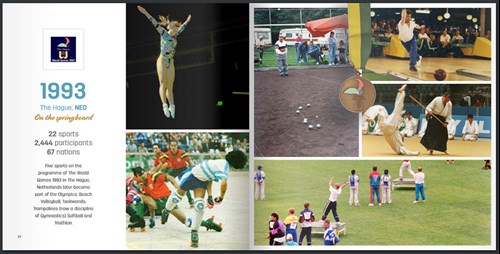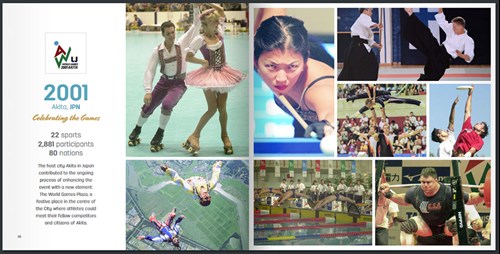 The World Games is a multi-sport event staged every four years by the International World Games Association under the patronage of the International Olympic Committee.
The 11th edition of The World Games will be held in Birmingham, Alabama, USA, 7-17 July 2022. 3600 athletes from over 30 sports and 100 countries are expected to take part in The World Games.