IAF Arab Summit in February 2023
Written on November 2, 2022
The IAF Chairman, Wilko Vriesman, had an important meeting in Riyadh with His Highness Prince Fahd Bin Jalawi, Vice President of the Saudi Olympic and Paralympic Committee of the Kingdom of Saudi Arabia and Chairman of the Education Committee of the Olympic Council of Asia.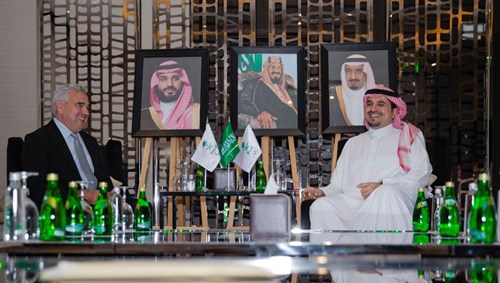 The meeting was on the 29th of October and the subject was the mutual cooperation between the IAF and Saudi Arabia in order to strengthen the foothold and presence of Aikikai Aikido in the Arabic World by organizing an IAF Arab Summit in February 2023, in Riyadh.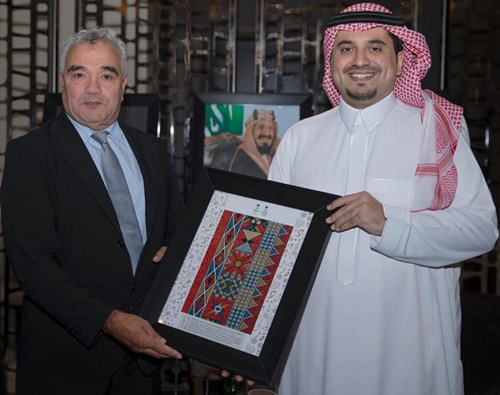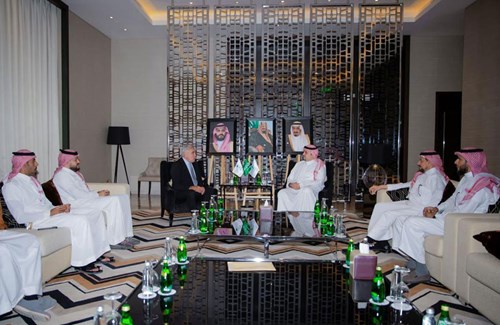 This event will be hosted by our national member. It is going to be created an Arabic Aikido Federation for the current and future IAF members in the region.