IAF at United Through Sports World Youth Festival 2022
Written on November 22, 2022
United Through Sports had a great edition of the World Youth Festival. Many events dedicated to the youth around the globe took place the other days.
The Aikido Ambassador of this event was Dyana Al Haddad, from Saudi Arabia.
She is a 20 years old enthusiastic Aikidoka, very passionate about the Martial Art of Peace. Before arriving in Bankok, the place of the WYF2022, Dyana shared a message: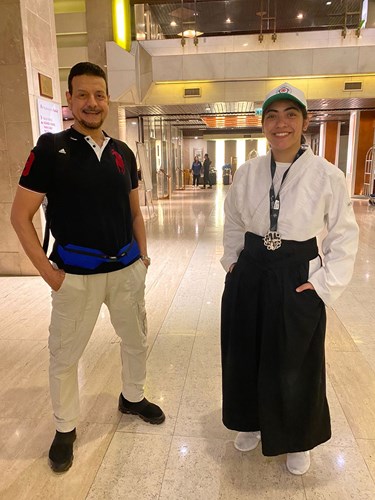 For the 5th consecutive year, UTS has been organizing the World Youth Festival with inclusion at the heart. The World Youth Festival celebrates and encourages us all to embrace everyone. Through the unique and powerful platform of sports no matter where the youth come from or their background, all youth have a place to feel equal. True inclusion is when barriers, discrimination and intolerance are removed and this is what the festival aims to achieve with each new edition.
For this event, she was accompanied by Basim Zarie, President of the Aikido Committee of the Olympic Committee of Saudi Arabia.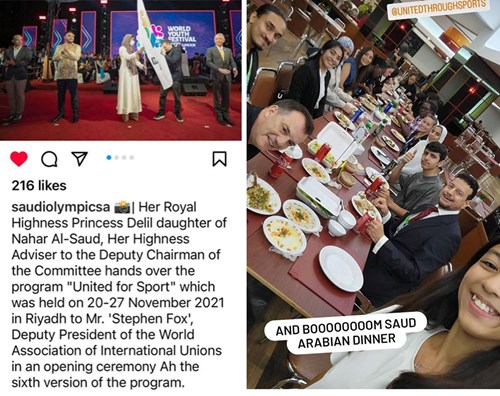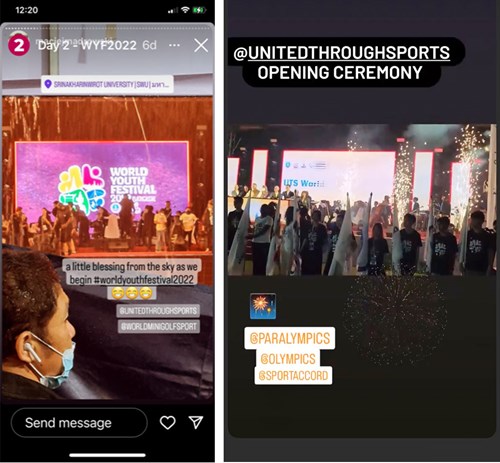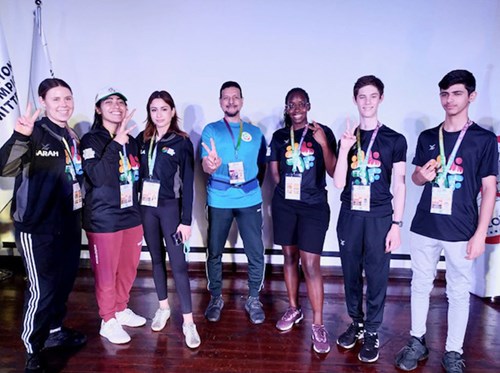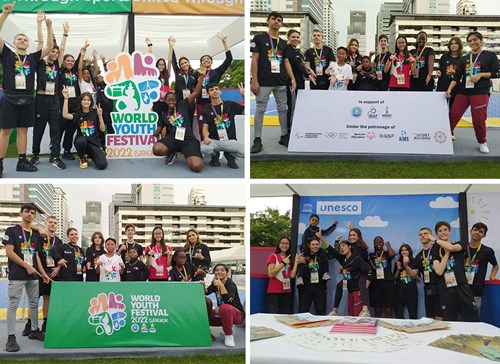 We were happy to see that Dyana had a great time in Bangkok, Thailand, together with other youth sports practicioners.