RIP Yutaka Kurita Shihan
Written on March 11, 2022
We have received the sad news that Yutaka Kurita (栗田 豊, Kurita Yutaka) Shihan (born 20 April 1940 in Tokyo, Japan) who was one of the last live-in students (uchideshi) of the founder of Aikido, Morihei Ueshiba has passed away on March 8, 2022.
He received his 4th Dan directly from the founder O-Sensei. He was his assistant, scribe, uke and assisted in instructions.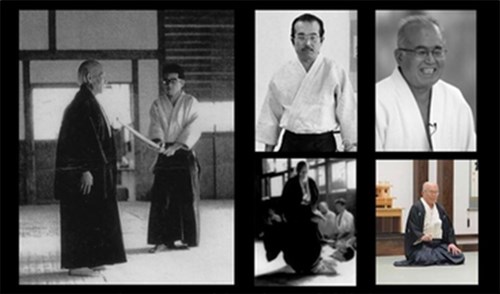 After the death of his master, he left Aikido for 9 years, from 1969 to 1978. After this time his fellow uchideshi Mitsunari Kanai Shihan and Kazuo Chiba Shihan convinced him to return to Aikido. On October 10, 1979 Doshu Kisshomaru Ueshiba representing the Aikikai gave him a Shihan license and sent him to Mexico City to be the official representative of the Aikikai in Mexico.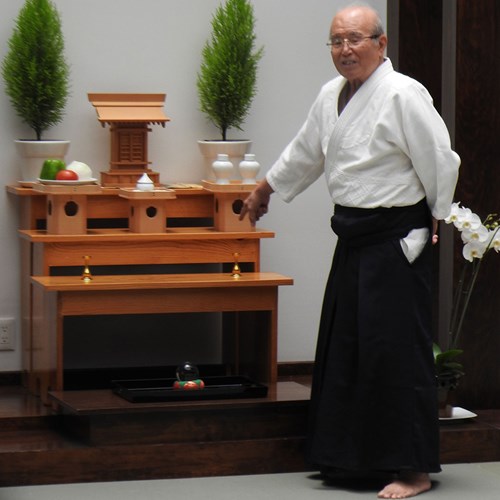 He founded the Mexican Aikido Association in 1980. In 1999 he took a step forward, and founded Kurita Juku Aiki, in an amplified effort to preserve the original teachings of Morihei Ueshiba. Kurita Shihan 8th dan, taught in Mexico City, and was the Director of Kurita Juku Aiki.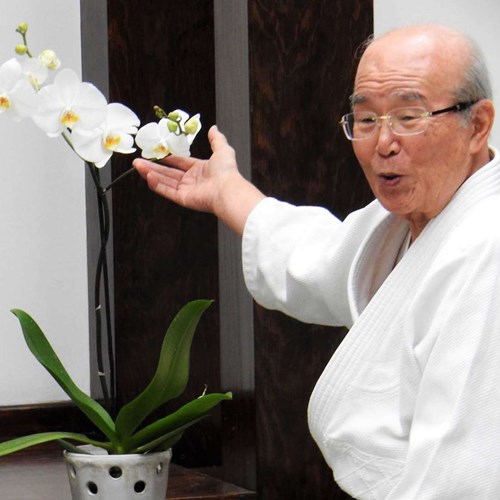 Kurita Shihan worked very hard for many years to bring Aikido in Mexico to work together under the Aikikai foundation, this dream has become a reality and at last AIKIKAIKAN Mexico will act as an umbrella organization to shelter and coordinate several Aikikai recognized organizations in Mexico to be part of the International Aikido Federation(IAF). AIKIKAIKAN Mexico, in which Kurita Juku Aiki and many other aikido sensei, from different Mexican Aikido associations and independent groups, played a major role in the unification of Aikido groups in Mexico, will host a Latin America Aikido Seminar and Conference this July. While Kurita Shihan will not be able to be present at the Seminar & Conference, he will be very pleased that his wish to unite Aikikai groups in Mexico has been accomplished and that the group will be working together under the AIKIKAIKAN banner.