The Kagami Biraki 2020 Ceremony at Aikikai Hombu Dojo
Written on May 23, 2020
The Kagami Biraki ceremony gathered a lot of people at Hombu Dojo this Sunday, 12th of January 2020. Doshu Moriteru Ueshiba conducted the ceremony and a total of 923 Aikidoka were promoted to a new Yudansha Aikido Aikikai rank.
Before starting the awarding ceremony, Doshu offered a demonstration of Aikido.
6 dedicated Aikidoka received the title of 8th Dan and 62 received the title of 7th Dan. Also, the rank of 6th Dan was awarded to 279 people and the rand of 5th Dan to 525 people. 51 Aikidoka received 4th-1st Dan. The list can be accesed using this web address:
http://www.aikikai.or.jp/pdf/suisen/2020.pdf
The Kagami Biraki ceremony is held every January, marking the official opening of the New Year. It is the Japanese custom to prepare, on this occasion, a special "cake": mochi. Part of its preparation was made in front of Hombu Dojo, in Tokyo.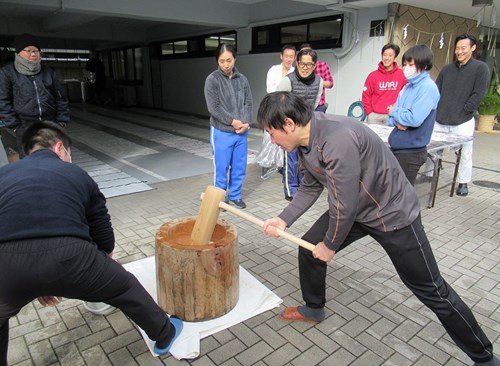 Photo credit Aikikai Foundation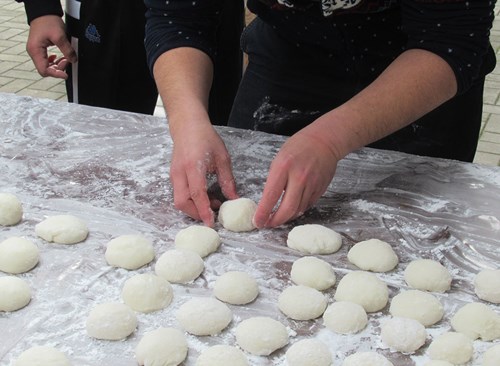 Photo credit Aikikai Foundation
Happy and prosperous 2020 for everybody!
Title photo credit: Yuichi Isaka