Youth International Seminar in the Netherland 2022
Written on July 25, 2022
The IAF member in Netherland hosted a successful youth international seminar in Papendal during 22-24 July 2022. The trainings were conducted by Toshio Suzuki Hombu Dojo Shihan.
The event is a mark of Aikido - Back on Track, underlining the efforts of bringing Aikido events back on international calendars.
Young Aikidoka and their instructors, coming from Luxembourg, Lithuania, France, Montenegro, Sweden, Bulgaria, South Africa, Saudi Arabia and the Netherlands were well received at Papendal, a very good sports resort, close to Amsterdam.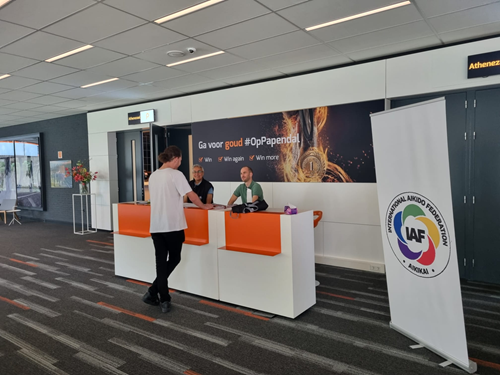 His Excellency, Mr. Hidehisa Horinouchi, Ambassador of Japan to the Netherlands, and his wife, were present at the youth event.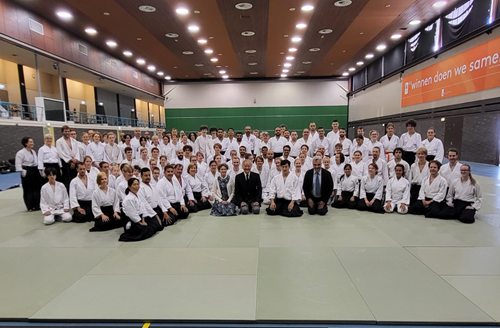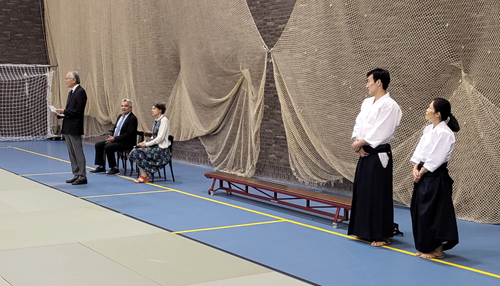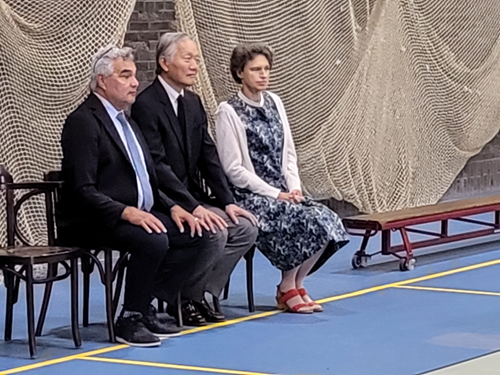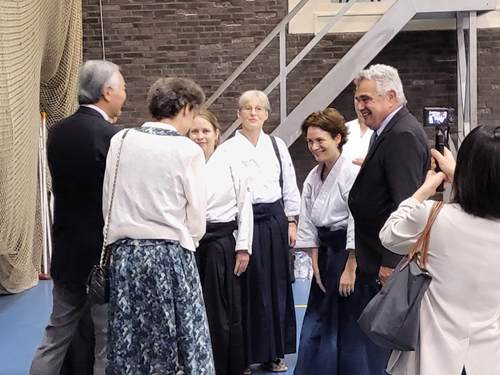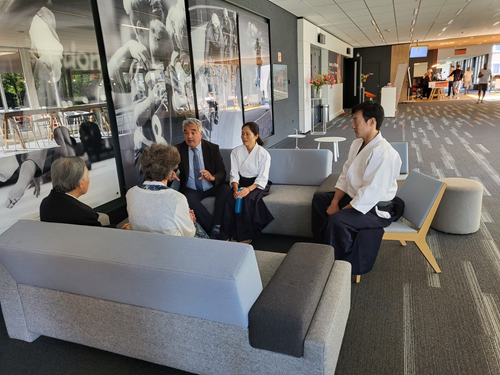 The trainings, under the lead of Toshio Suzuki 6 Dan Shihan, from Hombu Dojo in Tokyo, Japan brought joy, thrill, sweat, energy and good vibes on tatami.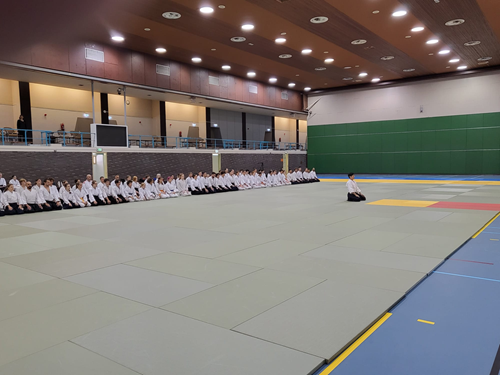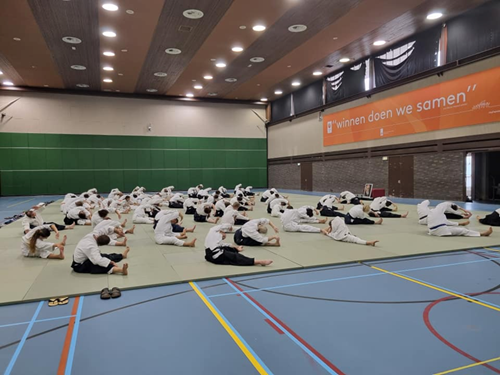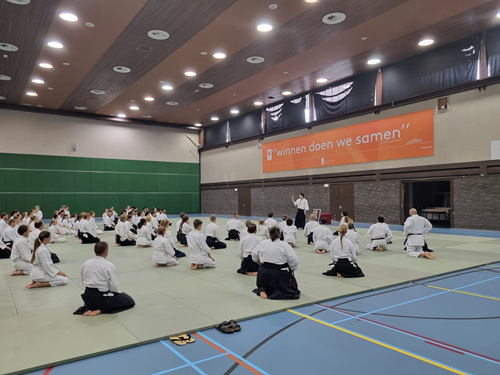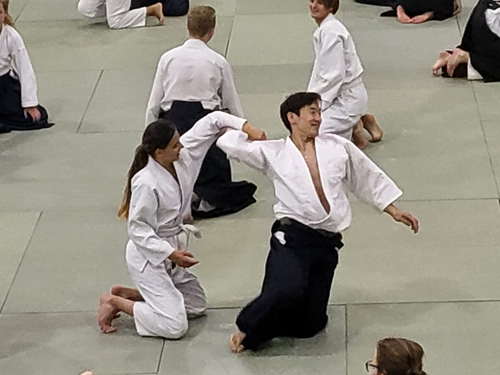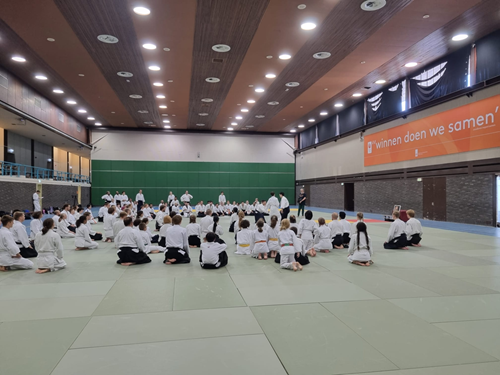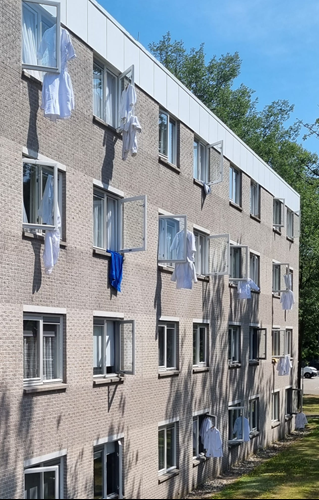 Also, the IAF Youth Working Group, the attending instructors and Toshio Suzuki Shihan had a pleasant meeting, covering topics related to Aiki Youth.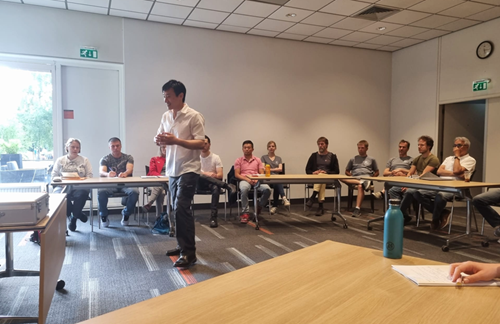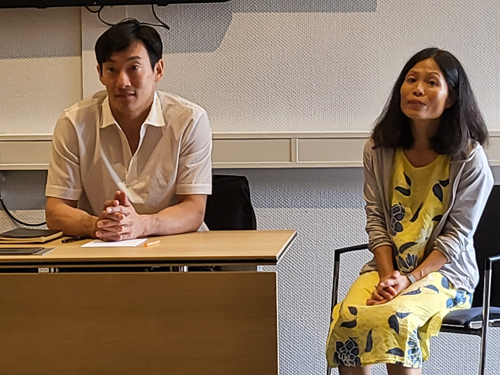 The party was, of course, one of the favorite moments of the seminar and the energy there was at high level.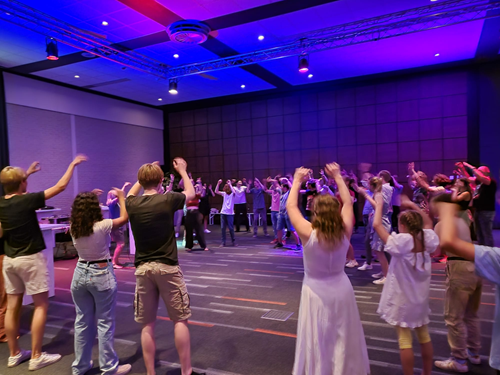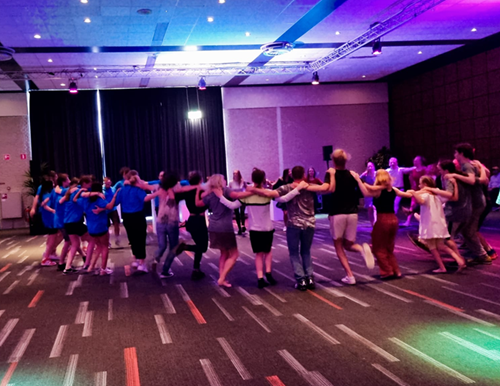 The Embukai of the youth Aikidoka took place yesterday, on Sunday, the 24th of July.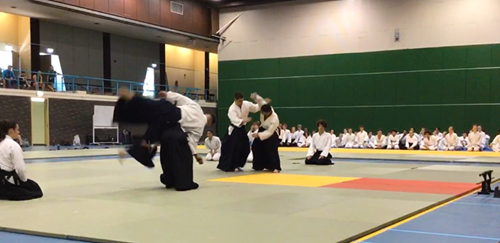 (capture from Frédéric Burnay)
It felt so good to see all the happy faces working on tatami, new friendships and a wonderful atmosphere throughout the entire event!